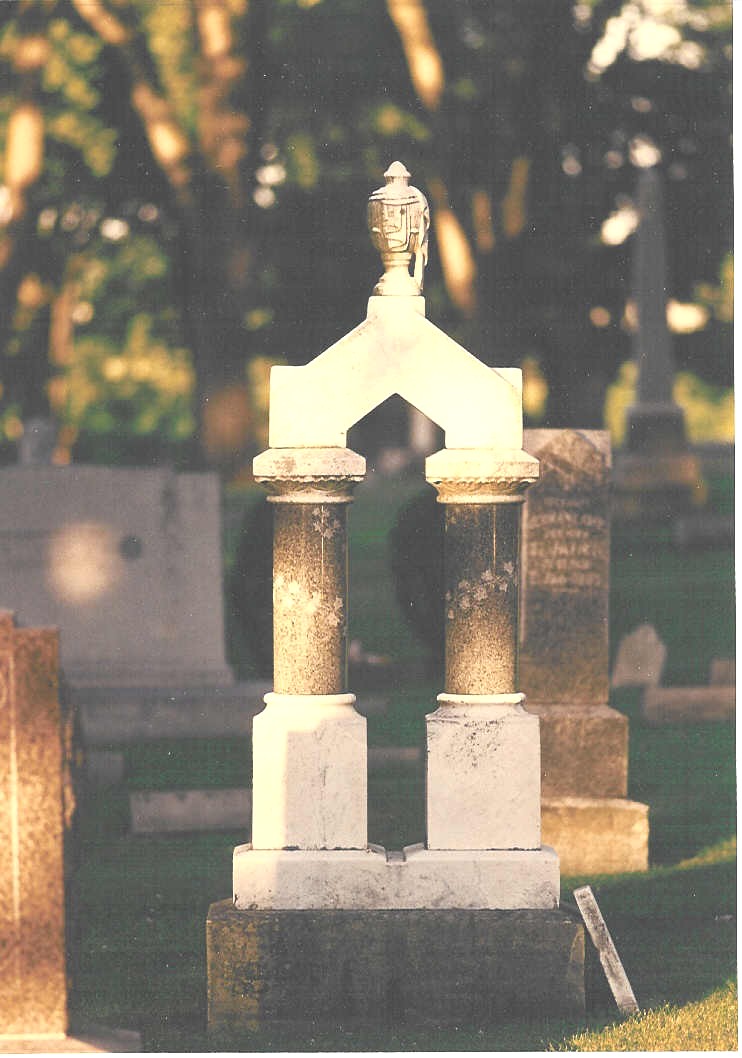 A lasting Memorial. Selecting the right headstone. Make it as simple or elaborate as you want.
From ground level, to upright monuments . Gray to Black and many colors in between.
Benches, Shaped Stones and even laser etchings.
Click the link below to get ideas.
Headstone catalog

Headstone approval forms are below in PDF and Excel formats.